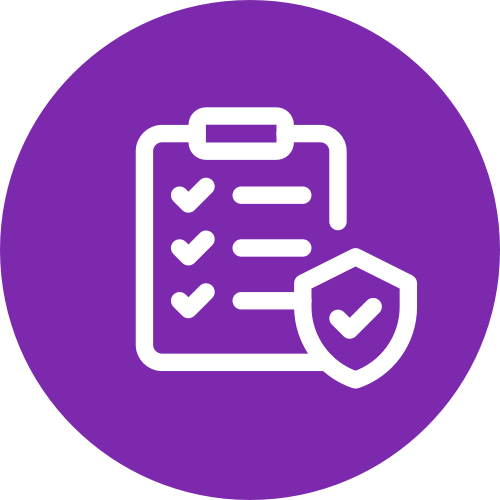 Free Medicare Comparison
Enter your zip code & compare plans.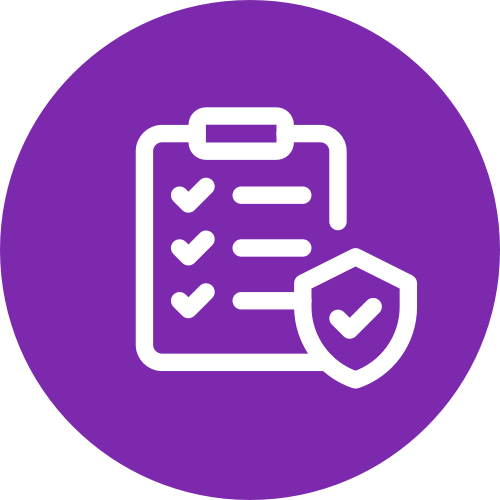 Free Medicare Comparison
Enter your zip code & compare plans.
Understanding Medicare Part A: How Well are You Covered?
Medicare can be a confusing topic for many people. This form of coverage provides peace of mind when it comes to dealing with things like injuries and illnesses. However, there are so many different kinds of Medicare to consider that it's often difficult to keep track.
Medicare is the federal health insurance solution in the US, provided for people over the age of 65, or those with specific disabilities. If you have the original Medicare coverage, then you probably have Medicare Part A. This provides the beneficiary with support for inpatient hospital stays, hospital care, and some other healthcare forms.
What services are covered by Medicare Part A?
Medicare Part A enrollment often comes with a red, white, and blue card, which tells you what kind of coverage you have. Throughout the enrollment period, you will have a type of hospital insurance that covers things like:
Specialist hospice care
Hospital stays (inpatient care)
Semi-private or shared rooms in an inpatient hospital
Prescription drugs as part of inpatient treatment
Care and rehabilitation facilities and long-term hospitals
Mental health care
Medical insurance covering clinical research studies
Meals during your inpatient stay
Medicare Part A does not cover things like televisions in your room, personal care items like slippers, private rooms (unless medically necessary), and private duty nursing. Under Medicare Part A, you may also get access to some home health services. This can include physical therapy, speech therapy, occupational therapy, continued hospice care, and part-time health aide services.
Depending on the insurance you qualify for, there may be certain restrictions and limitations to your Medicare insurance plans. An in-network provider must order and provide all of your medical care.
To qualify for hospice care, you will need to have proof from your doctor that you will live for six months or less. Coverage will include services like prescription drugs, medical and nursing services, and homemaker services.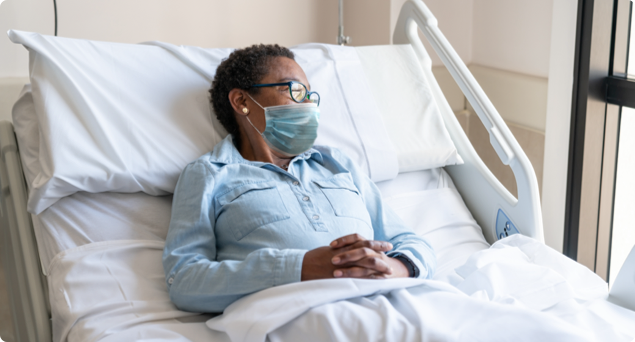 How do you qualify for Medicare Part A hospital insurance?
Once you know the answer to "What is Medicare?" you may be wondering what it takes to qualify for traditional Medicare coverage. For instance, some kinds of Medicare come with a special enrollment period and specific requirements.
Medicare Part A is one of the easiest options to access. You will be eligible for this kind of coverage if you are over the age of 65 and are a permanent legal resident of the US. You will also receive Medicare health insurance if you're already receiving retirement benefits, are receiving disability benefits, or have end-stage renal disease. If you have ALS or Lou Gehrig's disease, you will be eligible to apply as an enrollee for Medicare part A.
If you're a Medicare beneficiary , you're unlikely to pay a premium for Medicare Part A, particularly if you have worked for at least ten years and have paid Medicare taxes. Individuals who aren't eligible to get Medicare coverage without premiums will still be able to get Part A coverage and pay a premium. Your initial enrollment period for Medicare Part A will begin when you turn 65. You can sign up later than this, but you may get a late enrollment penalty.
If you have Medicare eligibility and you're over the age of 65, receiving social security benefits, Medicare enrollment should happen automatically. Part A Medicare benefits begin the first day of the month when you turn 65. If you don't qualify for social security benefits, you'll need to enroll in Medicare open-enrollment during your initial enrollment period. You can do this using the social security website. The seven-month initial enrollment period for Medicare coverage begins three months before your 65th birthday and ends three months after your birthday.
If there's a delay when applying for your Medicare supplement plan, you can enroll during the next general enrollment period, unless you're eligible for special enrollment.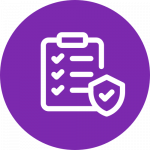 Find affordable Medicare plans in your area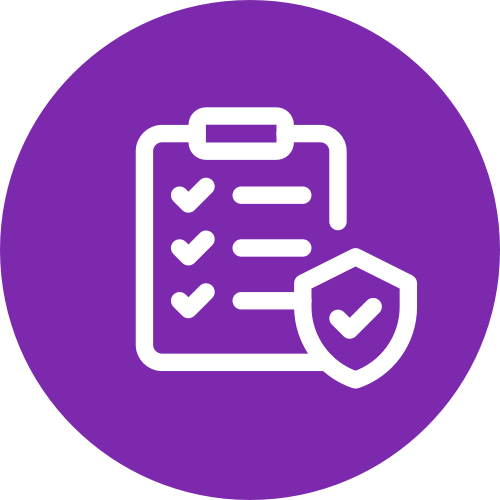 Find affordable Medicare plans in your area
Enter your zip code & compare prices
Does Medicare Part A coverage differ by state?
The variety of Medicare plans available today can make it difficult to know whether you'll get the same coverage in every state. If you've been paying your Medicare taxes, it's worth looking into the kinds of Medicare coverage available to see what type of support you need. For instance, you might need a different Medicare supplement if you want prescription drug coverage and unlimited skilled nursing care.
You can also look into things like the Medigap Plan, Nevada Medicaid, Louisiana Medicaid, and the Medicare Advantage Plan. The coverage provided by Medicare Part A and Part B coverage generally remains the same from one state to the next in terms of hospital care options, drug coverage, and medical insurance.
Coinsurance payments and cost-sharing with the Medicare Part A and Medicare Part B premium are the same from one state to the next. However, if you're unsure about anything to do with your Medicare plan, Medicare vs. medical insurance, and more, you should speak to an expert.
Keep in mind that looking for the best-rated Medicare Part D plans and health care insurance online could help you get better coverage for a lower cost. This is true if you're looking for hospice care, inpatient support, Medicare advantage plans in Texas, or anything else.
What is the difference between Medicare Part A and B?
Before you start using your Medicare login details and looking into the details of your benefit period, it's worth ensuring you know the difference between the different kinds of Medicare coverage. Knowing what Medicare Part A and Part B plans are, as well as the coverage available from Medicare Part c and Medicare Part D, will help you make a better decision for your future.
You can also look into questions like:
Do I need supplemental insurance if I have Medicare?
What is a premium in insurance?
What is Original Medicare?
What is the meaning of FFS?
How much does Medicare cost at 65?
What is CMS insurance?
What are the best-rated Medicare Part D plans?
What is Medicare Advantage in Texas?
What kind of online insurance do I need for disability benefits?
Medicare Part A sometimes uses the name hospital insurance because it primarily covers inpatient treatment and hospital stays. For treatment in your Medicare plan to be covered by Part A, you'll need that treatment to be deemed medically necessary. There are other options like Medicare Part D Medicare plans and supplements in original Medicare that cover extra assistance.
On the other hand, Medicare Part B usually comes as an addition provided alongside Medicare Part A.
As well as giving you coverage for using a nursing facility or skilled nursing facility, Medicare part B also covers doctors' visits and care that happens outside of the hospital. Medicare Part B is often referred to as Medicare health insurance or Medicare health plans because it goes beyond the hospital or nursing facility. An insurance expert can help sign you up for the right Medicare health insurance online.
How to know if Medicare Part A covers what I need?
One of the biggest decisions you'll need to make when looking into Medicare insurance is whether Part A is the right choice for you. Although Medicare Part A is one of the easier options to consider enrollment wise, it only covers hospital care. Medicare Part A, or hospital insurance, protects your stay in health care facilities.
If you need external support outside of a hospital, you might need to ask the question, "do I need supplemental insurance if I have Medicare?" The answer to this question will depend on what kind of support you need. You might need to look into the best Medicare Part D plans, and how much Medicare costs at 65 to see if you can afford to get extra coverage.
Some people will look into Medicare advantage plans in Texas or extra Medicare health plans that they can use alongside their hospital insurance.
Talk to an expert if you can and ask them, "Do I need supplemental insurance if I have Medicare?" Although you can find some information from online insurance sites and the Medicare Wiki, speaking to a professional will give you more insight into premium insurance options.
Questions about Medicare eligibility and enrollment? Or, if you are ready to enroll, consult an medicare agent today. Get Medicare plan options and information to find the right coverage to meet your needs.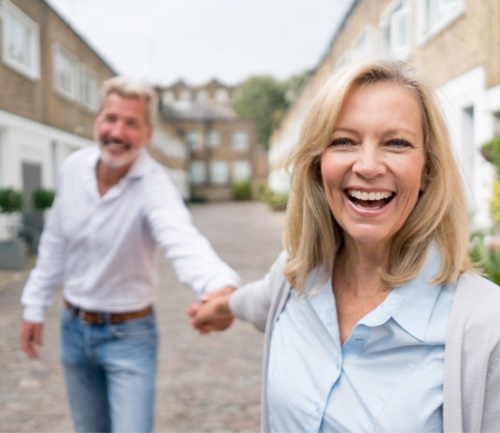 Get more information about Medicare plans and options today!